The Mysterious tribulations of Count Duckworth (zine)
What's this game about:
A short appetiser adventure for party 2-4 players.

The equivalent of cheese on crackers of a quest, sharpening of the blades before the battle of the horse-harpies (future adventure? who knows?!).
This is aimed to be a quick icebreaker for party bonding, teamwork, and trust.

Mission outline:
Go on a scavenger hunt,
Search murky swamps where the undying crows dwell
Uncover the sunken temple of the Frog King
Return the items and earn your reward from Count Duckworth, or choose the path of betrayal ... and see what comes of it... **Thunder_crash.mp3**
Soft Funding Goals:
So this is a soft funding goal. I'm going to make this regardless as it will be digital, so the logistics on shipping is NIL; but will consider if the funding allows, else we'll be just doing digital and print-at-home materials.
$100+ (Please check the Rewards area; you'll be entitled to the "The Circle of Ducks and The Flower Keepers - limited to 50, gives backer credit in the zine )
Gratitude and expanding to pay other people to be part of the shaping the zine. eg: Editor and playtesters.


???? Time Credits ????
If things exceed $200... I'll put priority in making assets like VTT, tokens and other knick-knacks - and perhaps print, I'll work out a print from home thing, but also try delivery if that's an option with how much funding it gets.
(Australia to international kind of spicey to ship out.)
If I don't meet my goals by the end of February:
If I don't hit the target, that's all good! I was planning to make it either way - all I ask is patience and would like to thank everyone who has contributed thus far!
Anything $1 and above within the February period will grant you:


The Circle of Ducks and The Flower Keepers

Which will grant all access + circle of ducks and flower keeper bonuses. These will be future updates to the game. Then in March, it's priced at $5 base, but tips are appreciated as always.

Stay up to date:
If you like to keep track of my learnings and process in creating this project/zine, please check out the dev log on this page, or if you like to stay up with all things me, and what I do; I have a frog postal mailing list which I will share other art and things on my radar. Sort of.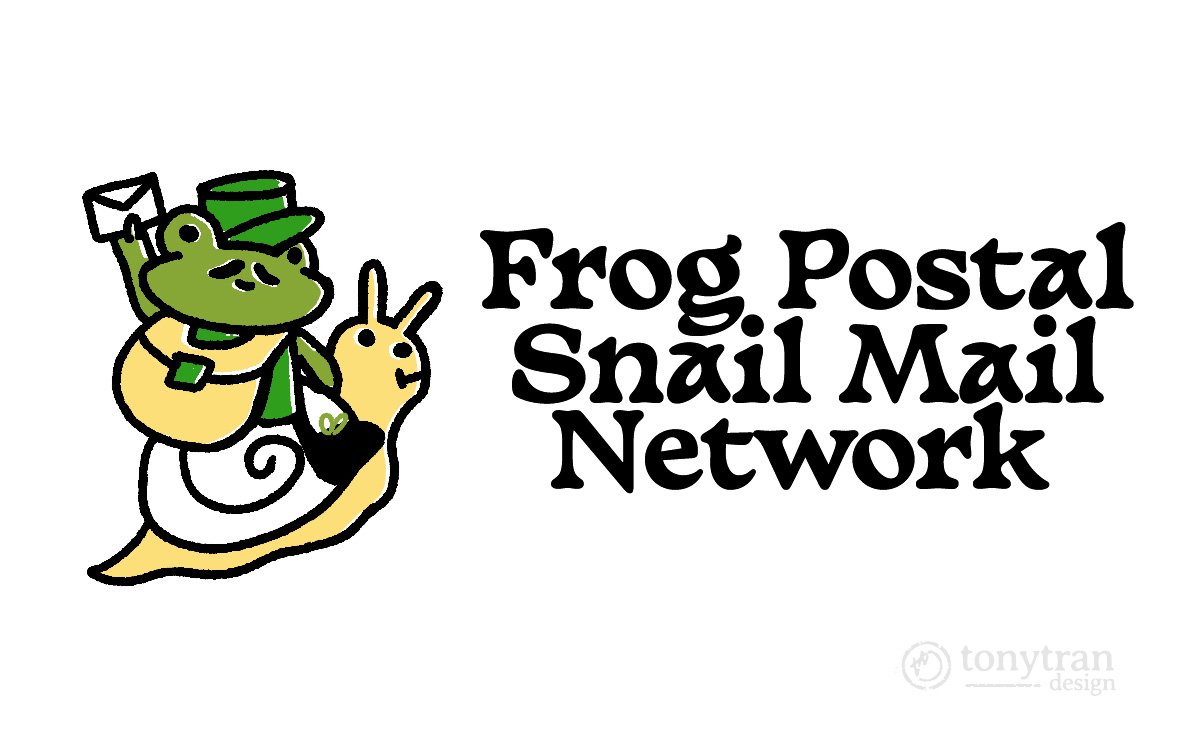 Frog Postal Snail Mail Network - Mailing list sign up here
(I think I see a pattern in my naming conventions - they are really long...)

And with that;



Purchase
In order to download this game you must purchase it at or above the minimum price of $5 USD. You will get access to the following files:
The-Mysterious-tribulations-of-Count-Duckworth - Signed with Gratitude.jpg
158 kB